Cooper Robinson employs only the best stylists and designers to elevate your space to the next level.
Our team creates complete design concepts that reflect the latest design trends, tailored towards your personal aesthetic preferences. Cooper Robinson can provide customised design realisations of all scales.
View our work below…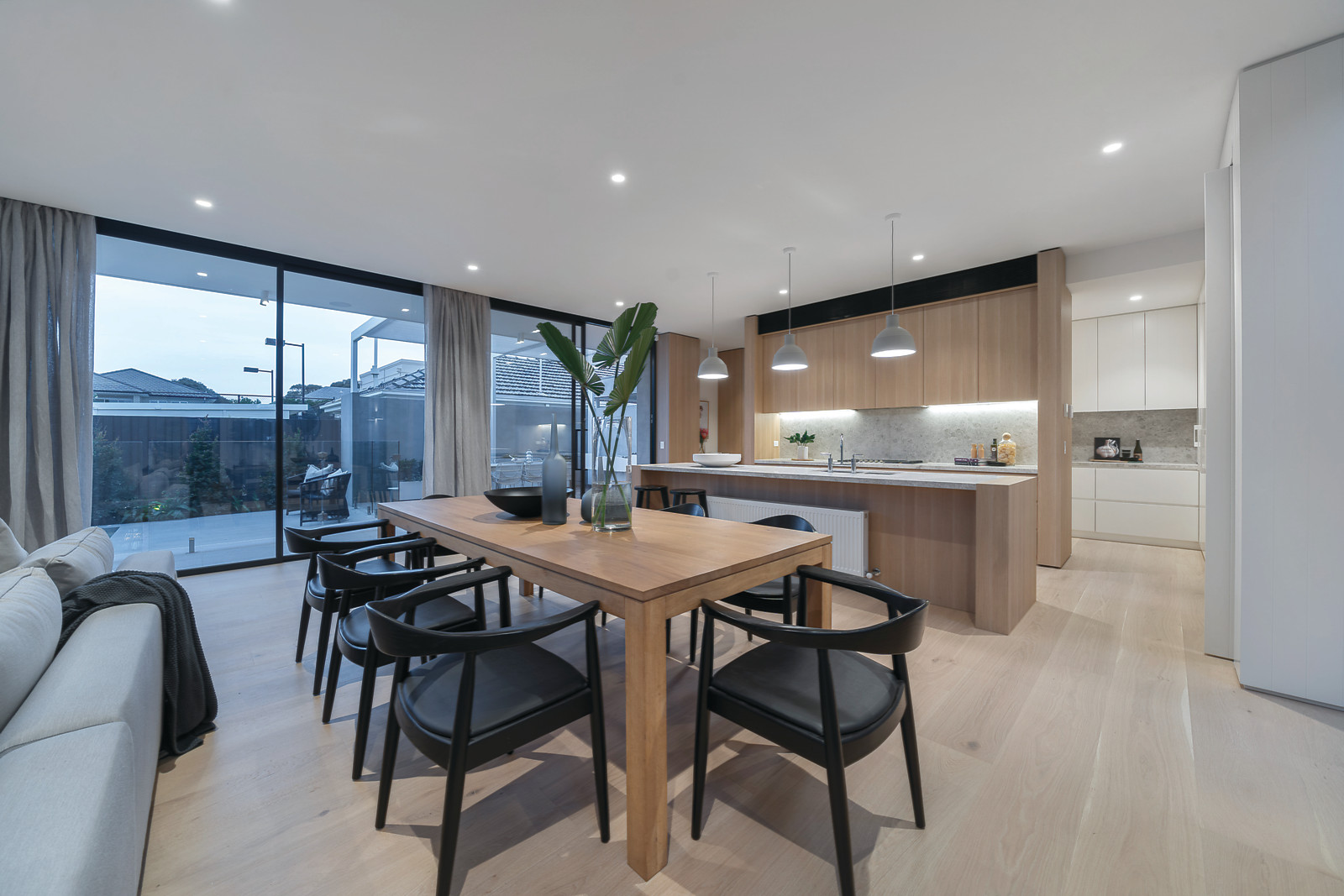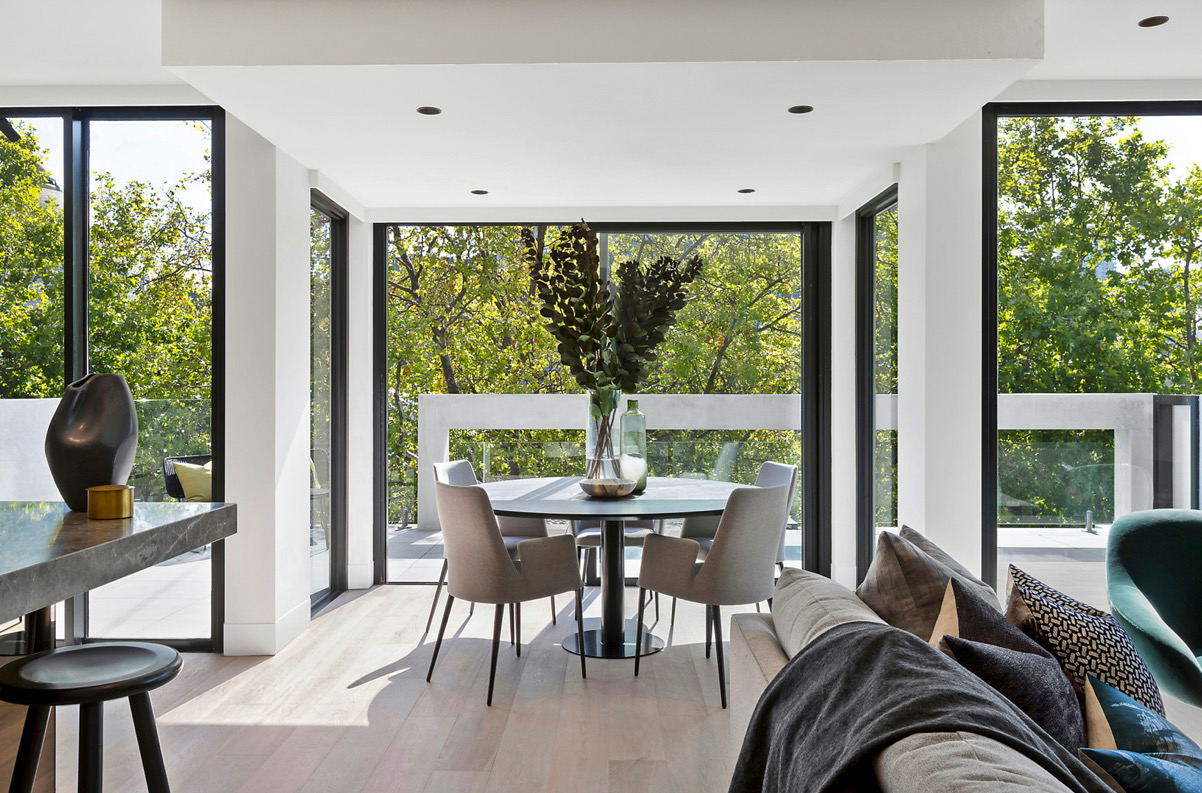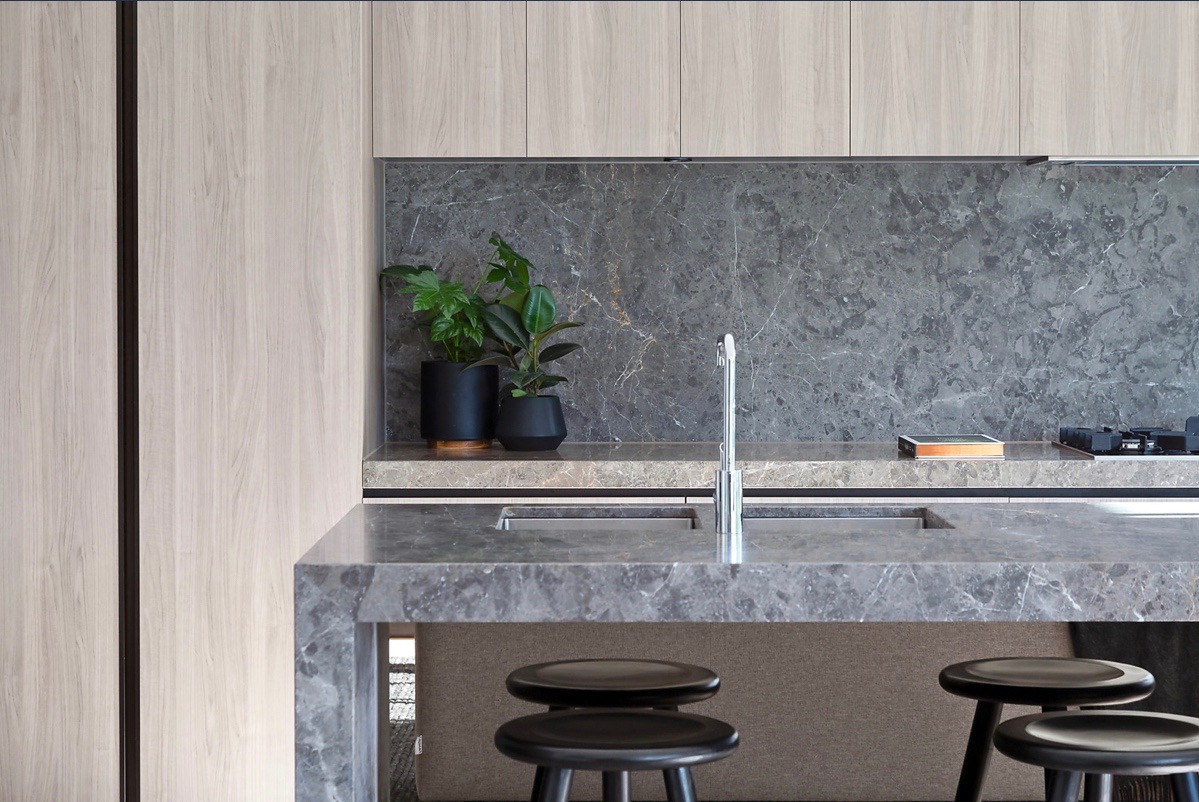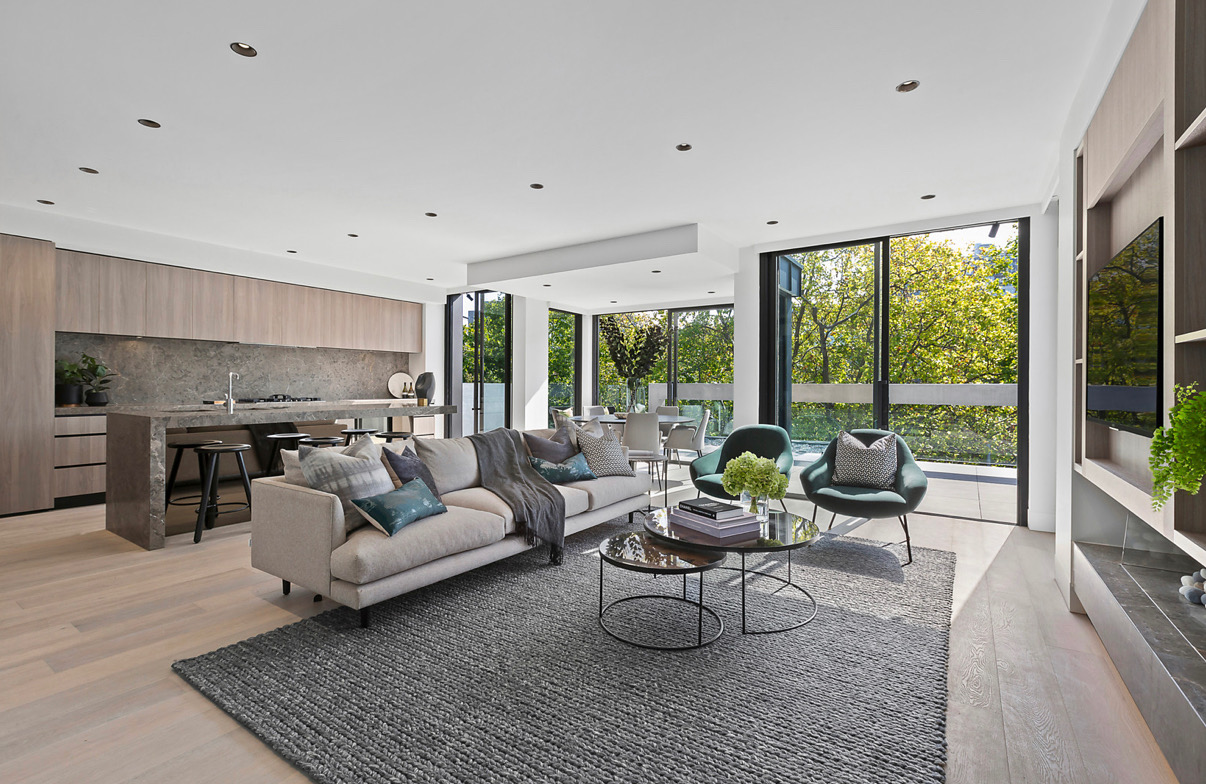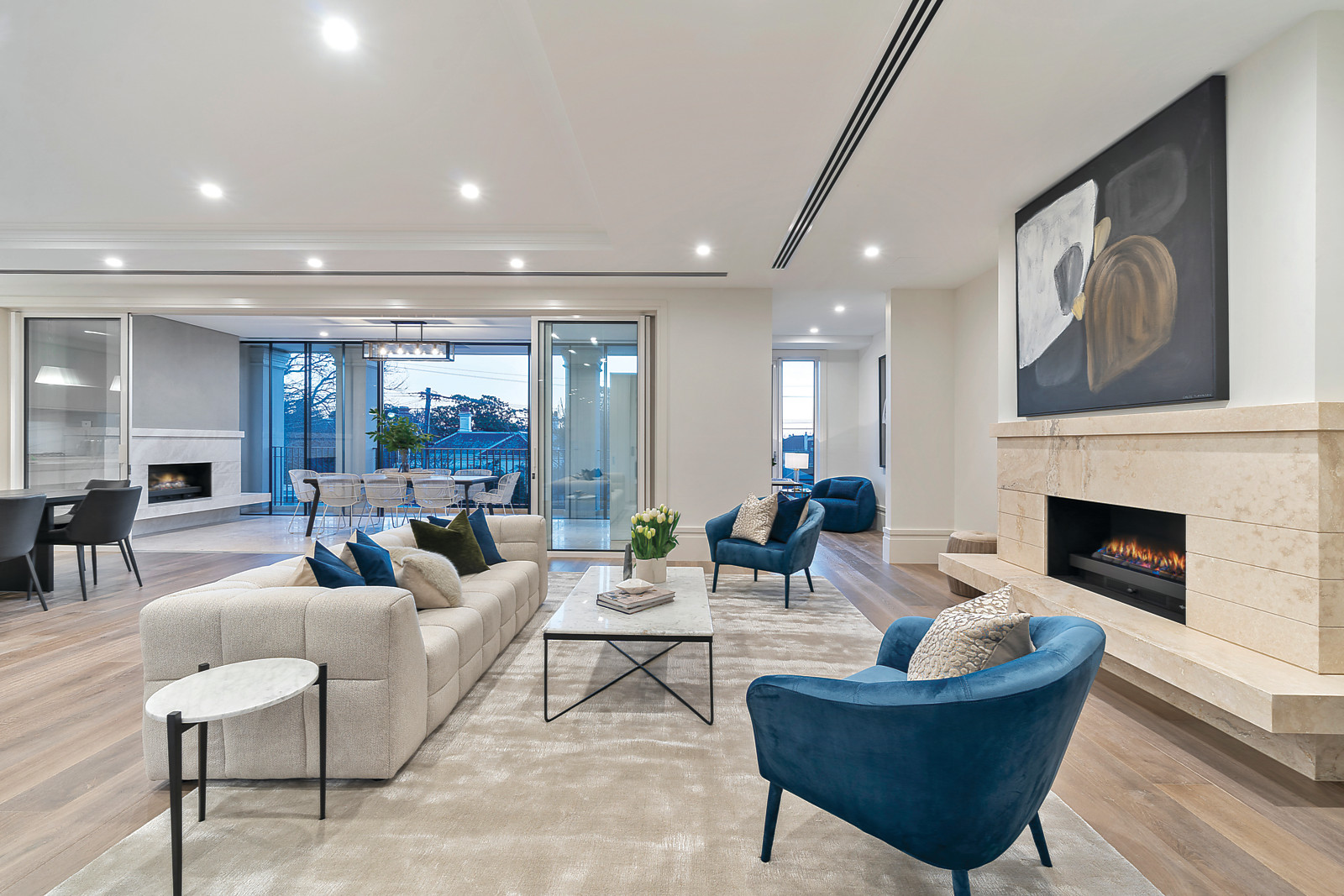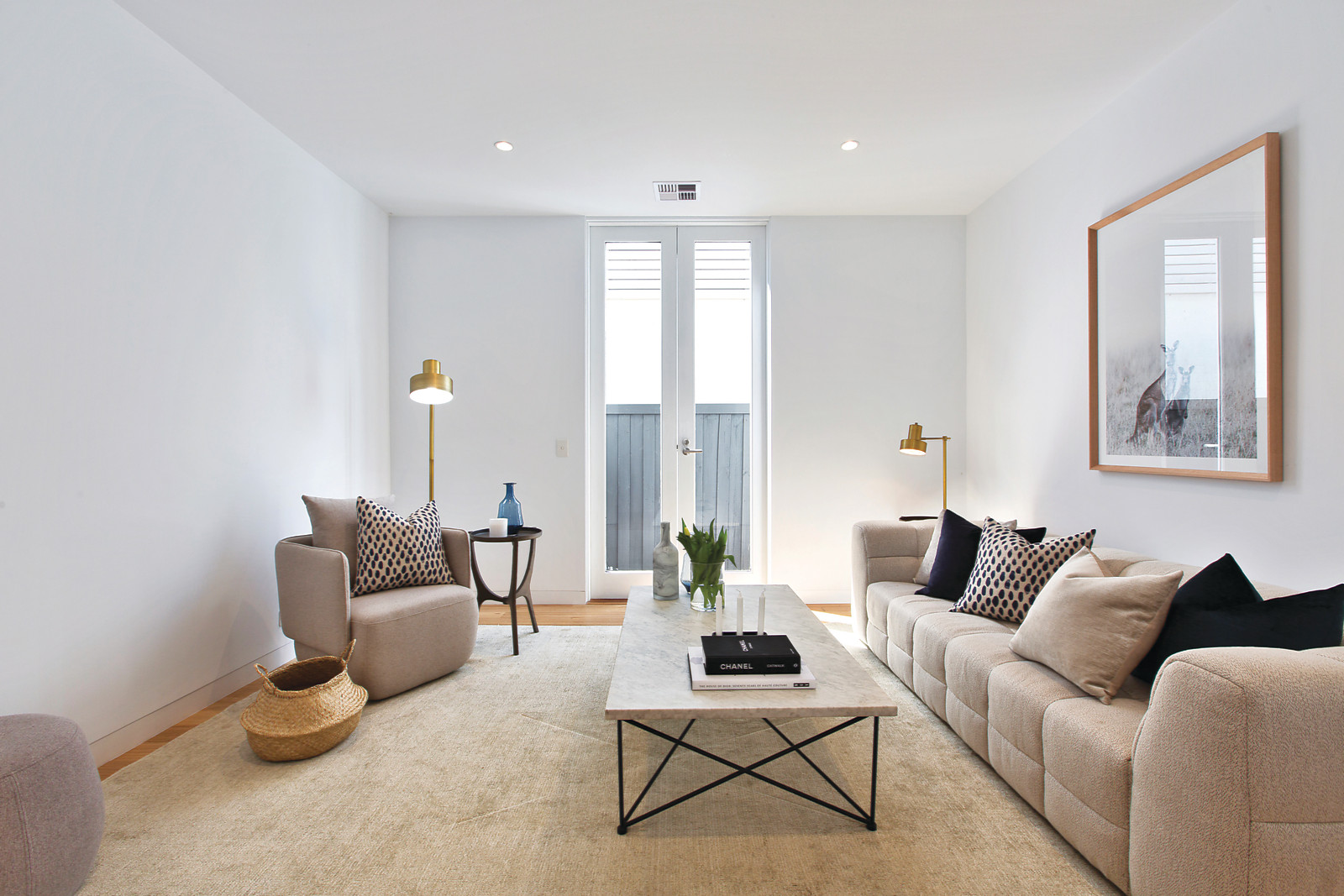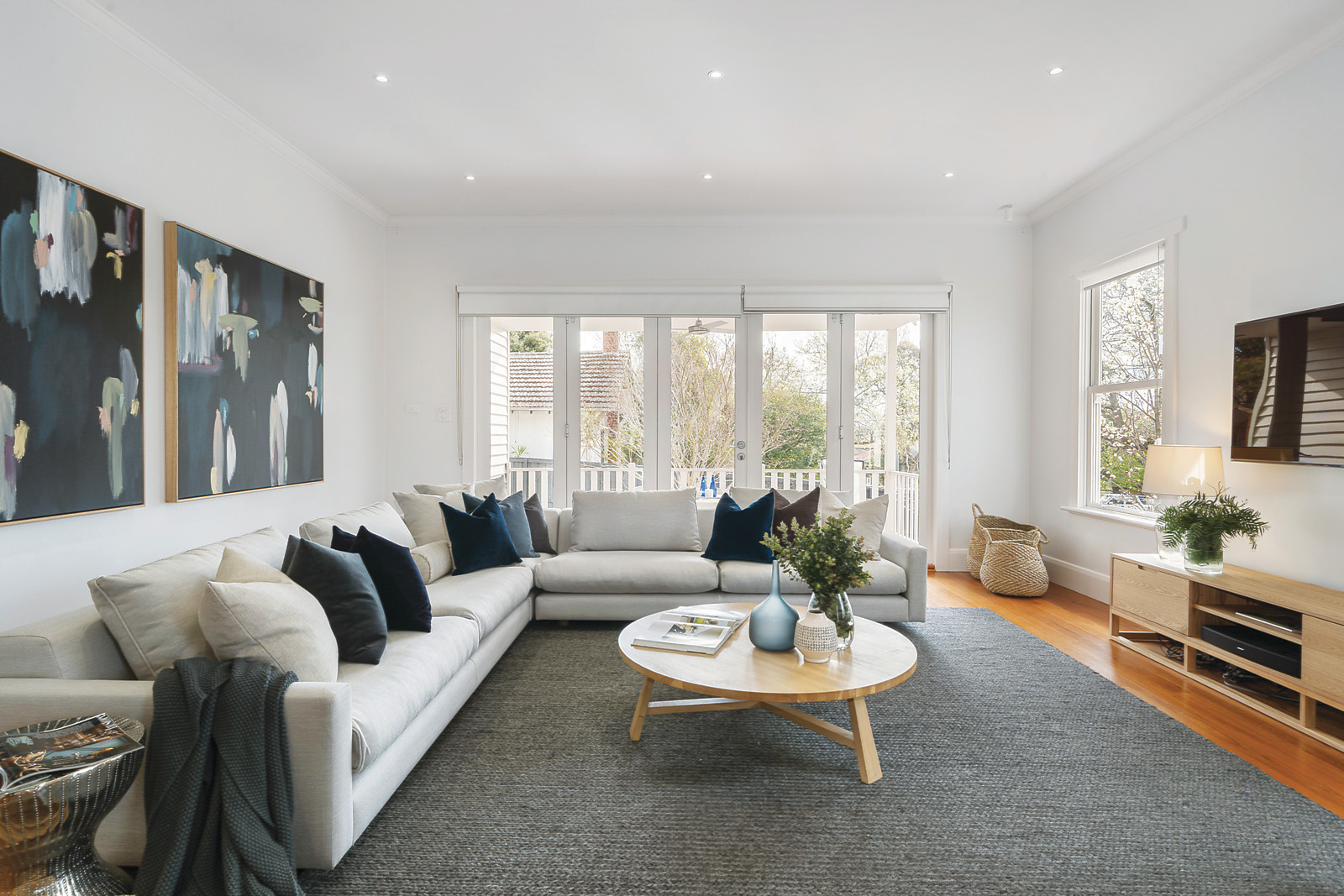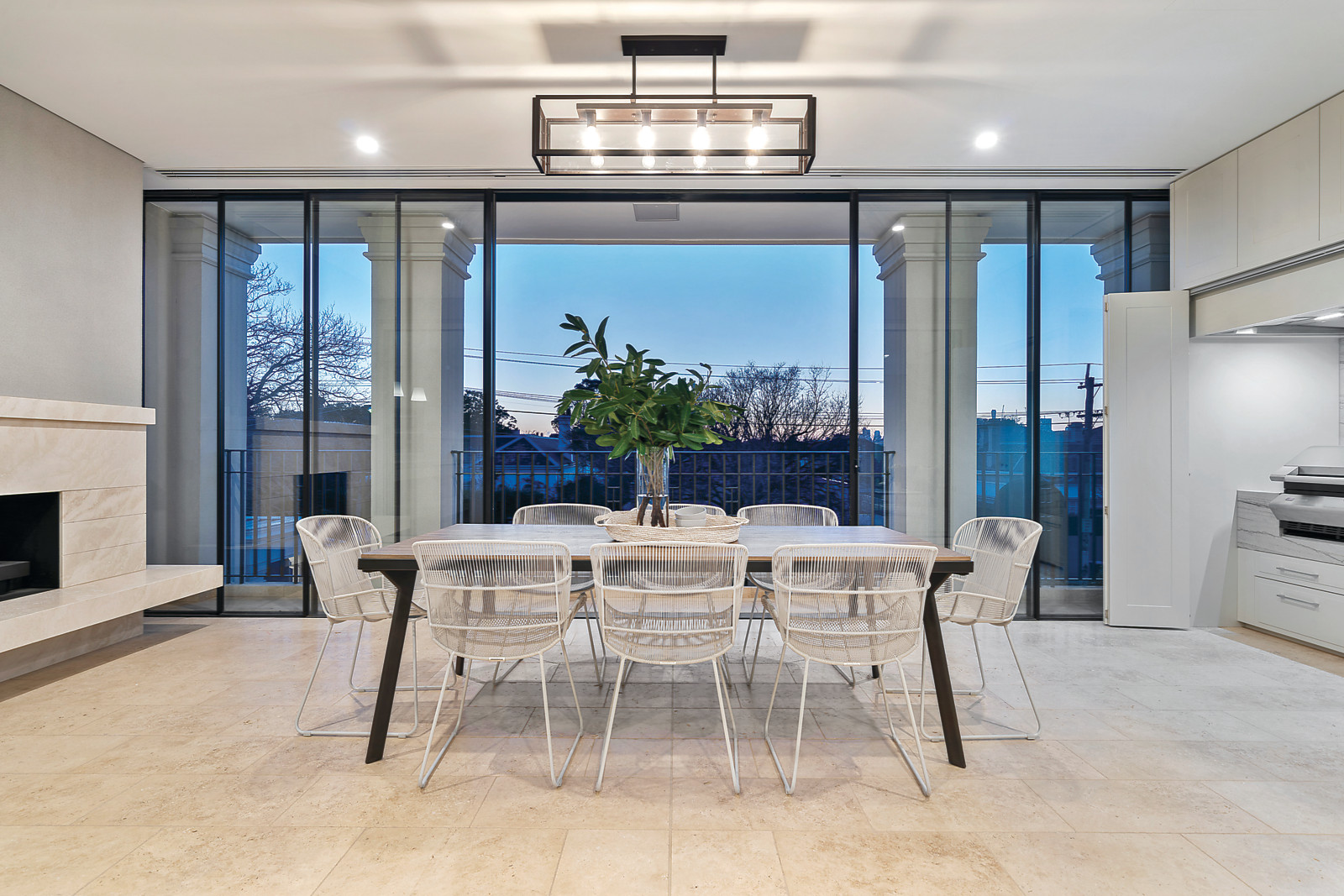 Cooper Robinson is Melbourne's premier property styling company. We specialise in preparing homes for sale, by creating interior spaces that unlock a property's potential and accentuate its desirability. With a wealth of experience transforming homes into extraordinary properties, Cooper Robinson realises the appeal of your greatest asset.